The Results Are In: Time To Find Out What Breed My Puppy Is
She just got a DNA test — turns out she's 100% that cutie.
Okay, so about three weeks ago, I sent out my dog's DNA to get tested. I got a kit from Embark because everyone kept asking what her mix was and I had no idea. I'm her mother and decided, that's it, I gotta know!!!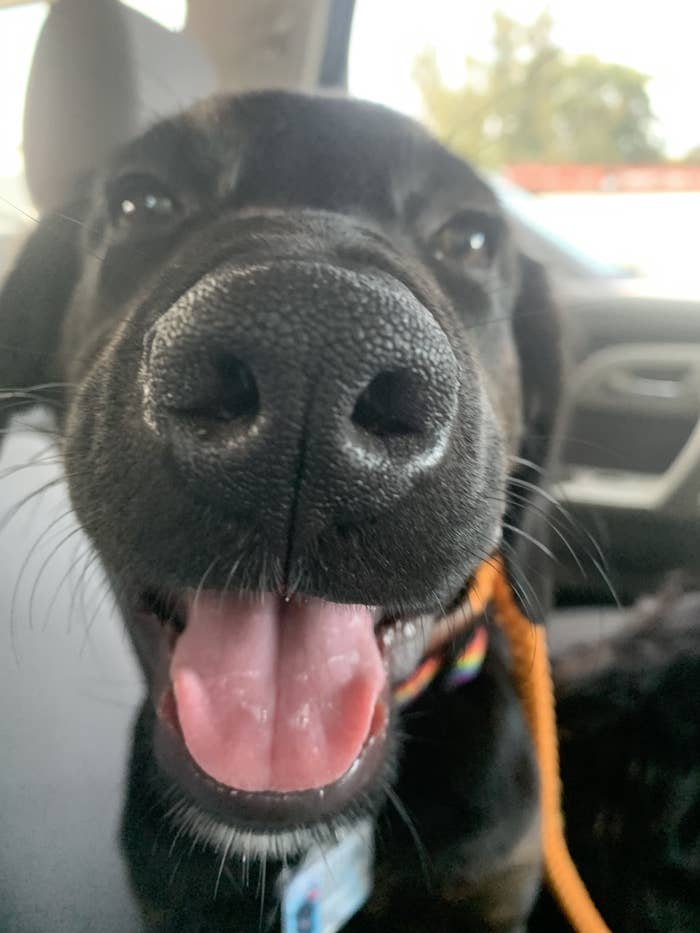 I thought it would be fun for people to guess what Harrie is (plus, yeah, I wanted to post pics of my cute pup), so I did a post asking the BuzzFeed Community what everyone thought she might be.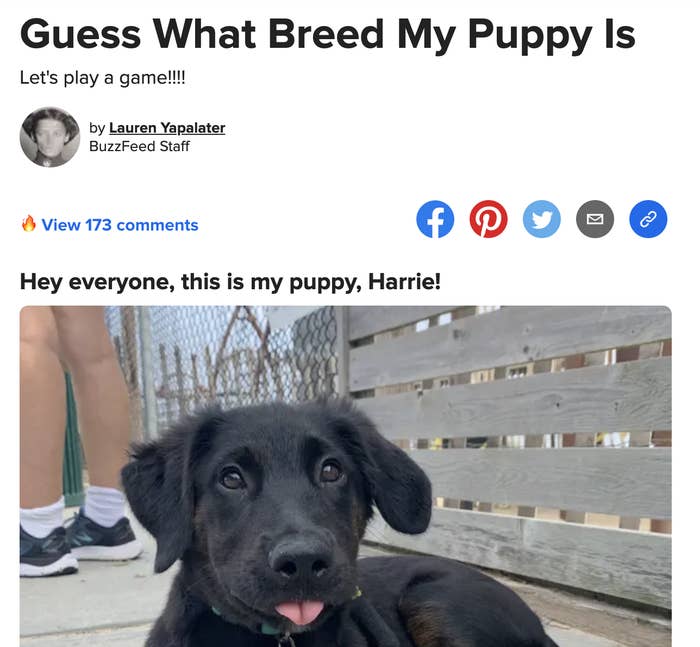 And now the results have come in!!
But I'm not just gonna tell you. That's boring. So instead we'll play a guessing game, and then I'll reveal the truth. Before we start, here's a rundown of Harrie: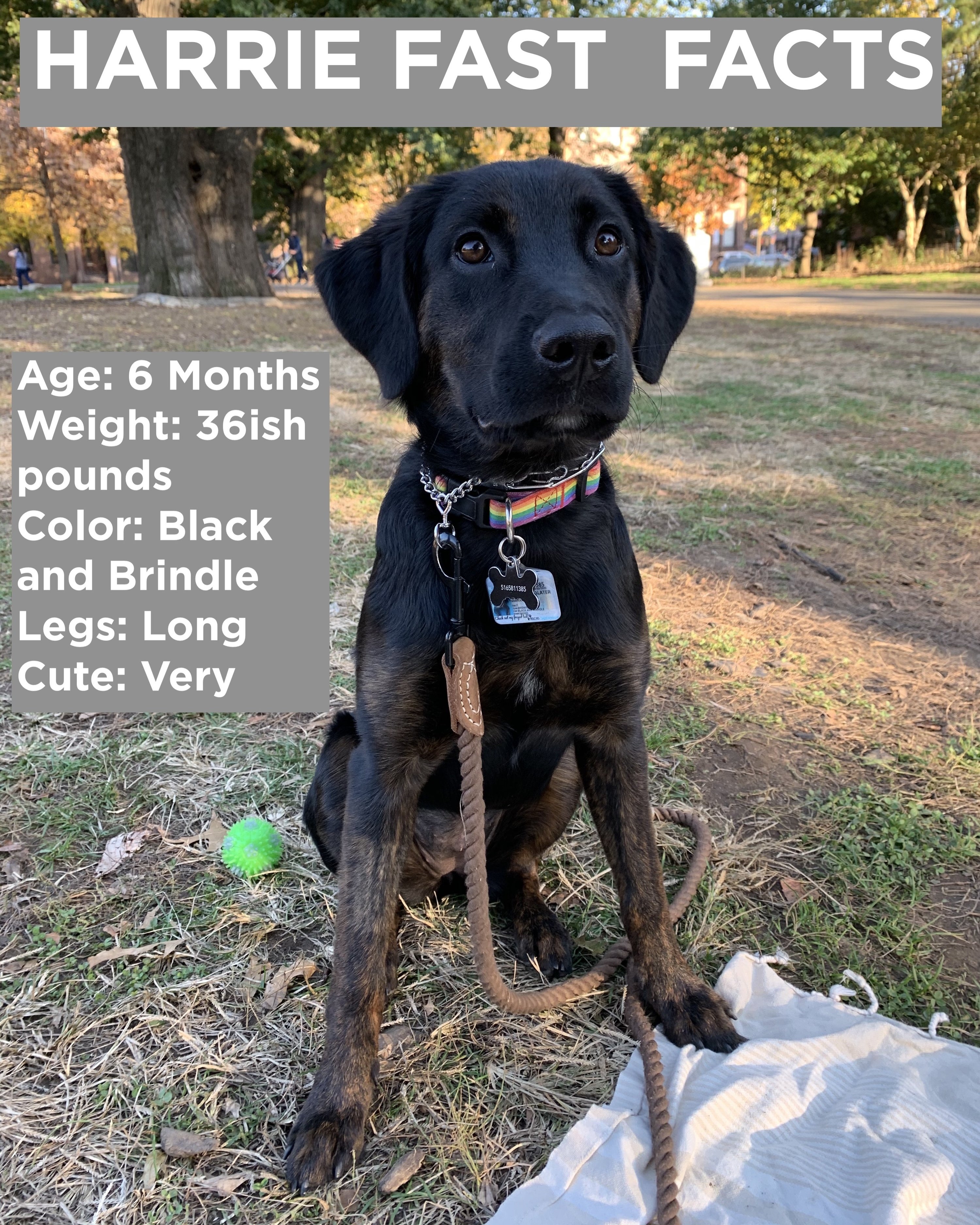 And now let's go to the polls.
She's got lots of breeds in her, including pit bull, Lab, boxer, and even GREAT DANE, which I find hilarious.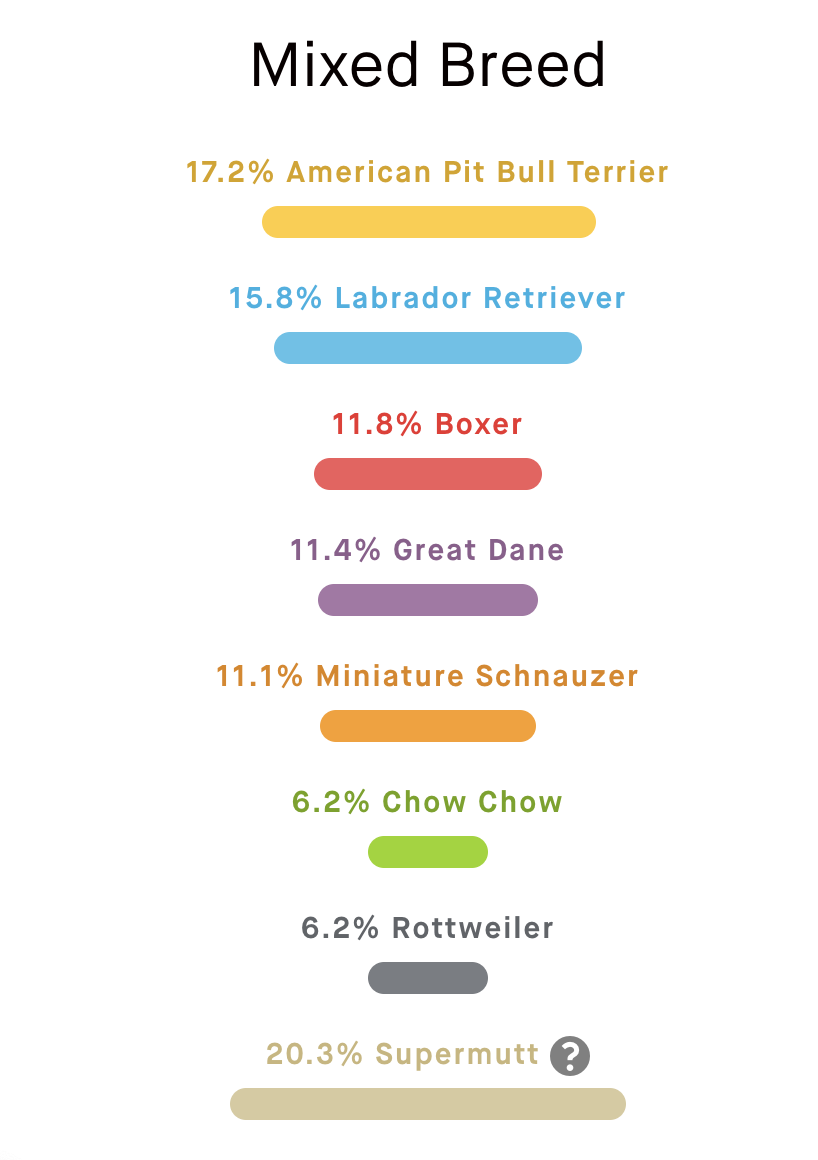 She's also 20% supermutt, which in her case means she has trace amounts of these breeds:

I've been kinda nervous that she'll somehow end up being 180,000 pounds, à la Clifford the Big Red Dog, but Embark also gave me her predicted adult weight, which is 43 pounds.

So that's Harrie — lots of different breeds, but 100% cute. Am I glad I did it? Yes!! Because now I have an answer and can brag about all her cool ancestry. Plus, the look on her face when she found out she had Great Dane in her was priceless.
As for who guessed it correctly in the first post, no one got it on the nose (I would have been shocked if that happened), but soooo many of you had amazing guesses, and I loved every single one of them.
So was this one:
And this one, too!!!
But, like, obviiii, this was definitely the most correct:
Thanks for playing along, everyone!! Harrie loves ya!!!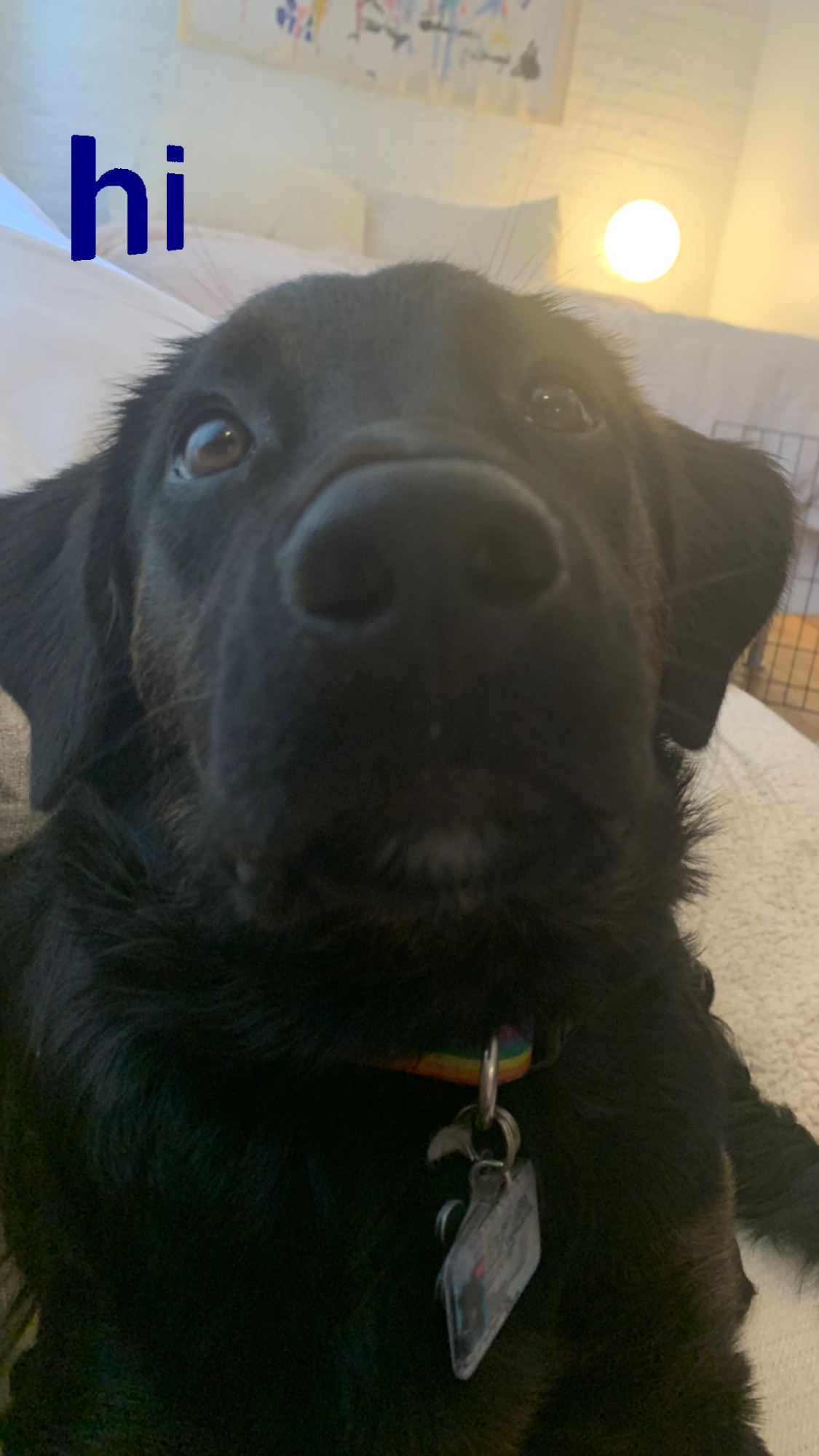 Source: The Results Are In: Time To Find Out What Breed My Puppy Is